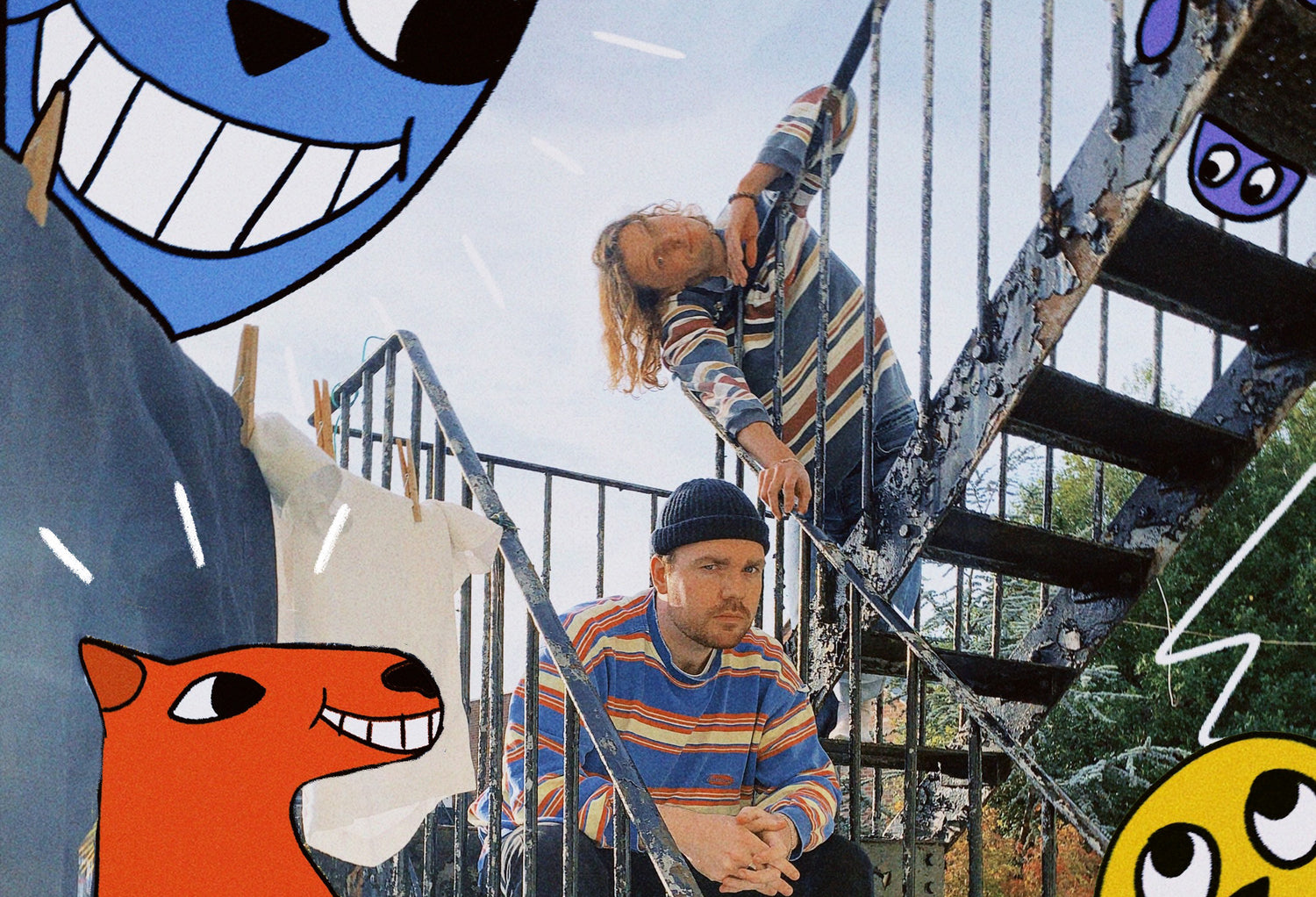 Dirty Nice
is Don't Hug Me I'm Scared composer Charlie Pelling's musical project, with Lisbon based artist Mark Thompson.
In an age where every band/artist has to also be a content creator Charlie & Mark decided to lean into their interests of cartoons and comedy. In the last year they have amassed a cult online following into the hundreds of thousands across Tiktok and Reddit for their creative animations, further expanding the weird and wonderful world of Dirty Nice that all began with the music.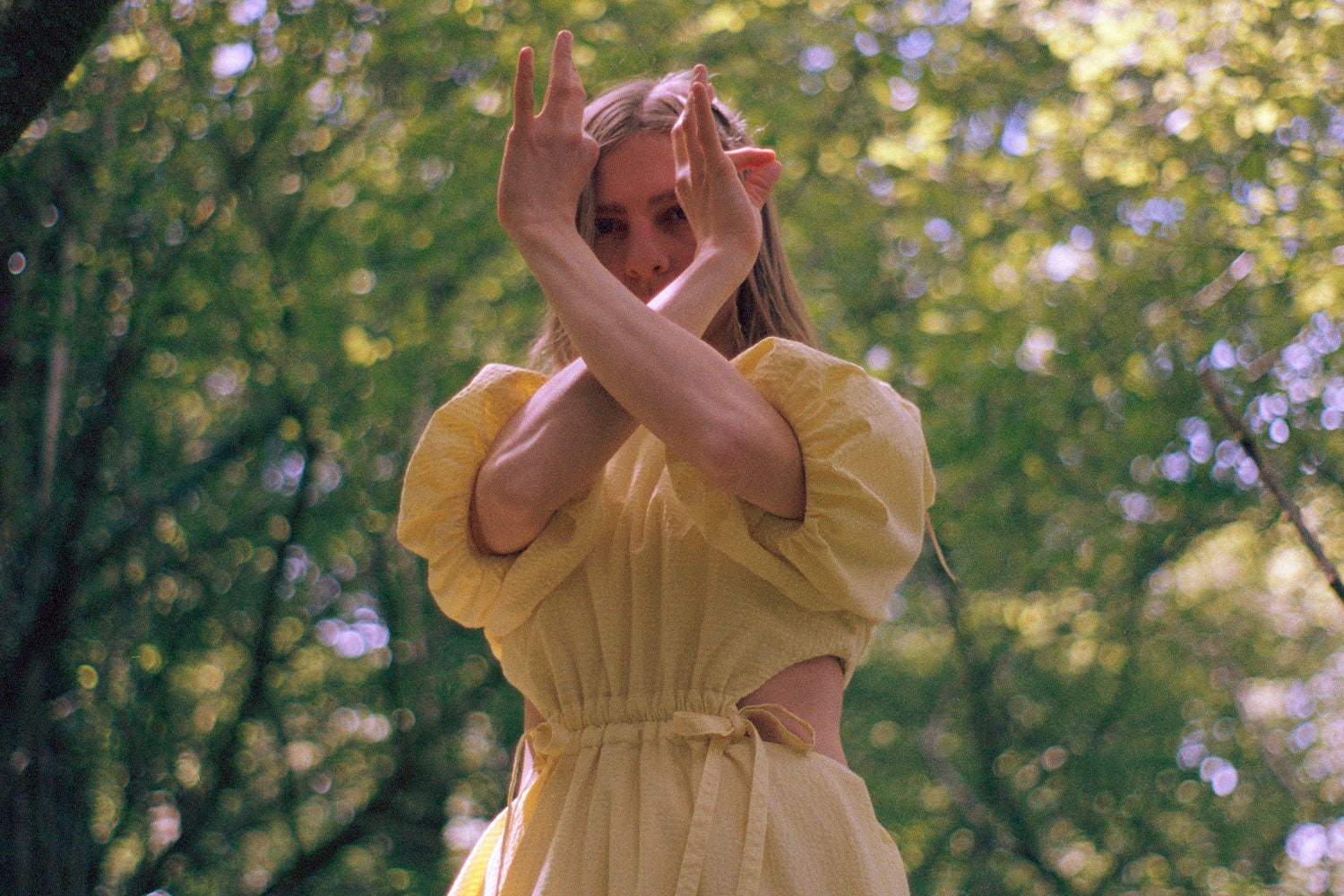 Maja Lena
On new album PLUTO, Maja Lena journeys from the pastoral to the cosmic. Her increasing fascination with science fiction and the icy, electronic soundscapes of 1980s Japanese cinema and video game music, particularly that of Joe Hisaishi of Studio Ghibli have been key touchstones on this material. Whereas the landscapes in her debut solo album The Keeper were inspired by mountains and valleys she'd seen in real life, "the main theme for this album became reality vs imagination and believing stories we've created in our heads, as well as plutonic themes such as destruction and creation, transformation and renewal." She explains "it is set in an alternate world close to Pluto, which is the smaller planet you can see in the album artwork and it's very much a loose interpretation of what it looked like."
Tamu Massif
Since 'Azora' in 2014, Tamu has dedicated his spare time to making music, whether his own or for other artists. He took a moment after his EPs Alba (2015) and Bala (2017) to produce Fenne Lily's earliest singles, which collectively reached over 70 million streams before, in 2019, releasing his own debut album Little Death Summer. Often starting his writing by composing a heavily layered instrumental, adding vocals afterwards and experimenting with space and production techniques from a range of genres from electro to hip-hop via pop and folk, he quickly became renowned for his "exquisitely layered excursions" (Stereogum). This continued into his experimental three part single 'Heaven, Holy, Heathen' (2020) and his production for emerging talent Wil Owen.
Second album Late To My Funeral, arrived in 2022 with singles regularly landing in Most Beautiful Songs in the World on Spotify - and with good reason.
Catalogue
Cousin Kula

released their first 3 EPs on Chiverin Records before signing to Rhythm Section Intl.

RHAIN

released her debut EP Oscar November Echo as well as a couple of follow up singles, which culminated at a show stopping performance at End of the Road Festival. She now leads global sensation and Domino signees Wet Leg.

Pocket Sun

released their stunning Binocular EP on Chiverin records in 2022.